Meet Our Team
Village Point Rehabilitation & Healthcare operates as a nonprofit senior care community, leaving our dedicated team free to focus on the healing and recovery of each person in our care. Following the Springpoint model for awareness and sensitivity, all associates receive ongoing training to stay alert to changes that may require adjustments in treatment. Whether a stay is short-term or long, you've got our full attention. Who's on the Village Point Rehabilitation & Healthcare team? We are the clinicians, rehab specialists, and caregivers dedicated to providing the highest level of innovative, effective, and compassionate senior care in Monroe Township, New Jersey, near West Windsor.
Contact us today to schedule a tour of our community and get to know the team at Village Point Rehabilitation & Healthcare.
R. Jay Whiteman
Senior Executive Director
Village Point
Mr. Whiteman is responsible for the overall leadership and direction of Village Point. With 18 years of experience in the senior living industry, he served as Executive Director at Meadow Lakes leading the team through $20 million+ of capital improvements to enhance amenities and infrastructure across the campus, enhancing communication with residents, improving levels of resident satisfaction, and demonstrating repeated survey excellence in Assisted Living and Skilled Nursing neighborhoods, including Advanced Standing recognition for the Assisted Living Program.
A Magna Cum Laude graduate from Muhlenberg College with an A.B. in Business Administration/A.B. in Economics; Summa Cum Laude graduate from Temple University with an M.B.A. in Healthcare Administration/M.S. in Healthcare Financial Management; and Licensed Nursing Home Administrator in the Commonwealth of Pennsylvania and the State of New Jersey. Industry affiliations include Chair of the Springpoint Senior Living Human Resources Advisory Board; Springpoint Senior Living Ethics Committee member; Advisory Board member for the Jersey College School of Nursing's Ewing, NJ campus.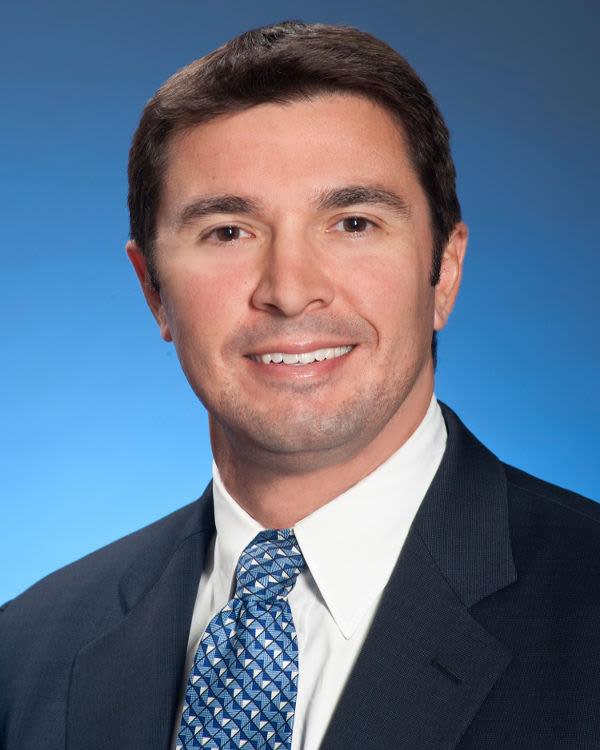 Amanda Sexton
Director of Social Services and Admissions
Village Point
Ms. Sexton directs social services and admissions; she provides medical treatment plans to patients and families in clinical settings, proactively explains medical terminology and monitors progress to ensure successful admission and discharge within the facility. She provides clinical services to patients while applying the techniques of psychotherapy and pyscho-education to ensure the effectiveness of counseling sessions.
Ms. Sexton is trained in behavioral, psychological and medical social work issues with proven expertise in treatment planning, intake assessment, patient relations, individualized therapy, case management and healthcare coordination.
A Licensed Social Worker in New Jersey, she graduated from New Jersey City University with an undergraduate degree in Sociology and Anthropology and received her graduate degree from Rutgers University in Social Work.
Jessica Mennella, MA, CCC-SLP
Director, Rehabilitation for Genesis Rehab Services
Village Point
Ms. Mennella is Director of Rehabilitation for Genesis Rehab Services at Village Point with extensive experience in areas of speech, language and hearing disorders; mechanisms including apraxia, dysarthria, articulation, auditory processing, cognitive-linguistic skills and executive functioning; aphasia therapy; and dysphagia management.
Ms. Mennella earned her Bachelor of Arts in English, French, and linguistics from Drew University and a Master of Arts in Speech-Language Pathology and Communication Disorders from Kean University. She is certified in Clinical Competence by the American Speech-Language-Hearing Association; a licensed Speech Language Pathologist; and a certified Speech-Language Specialist in New Jersey.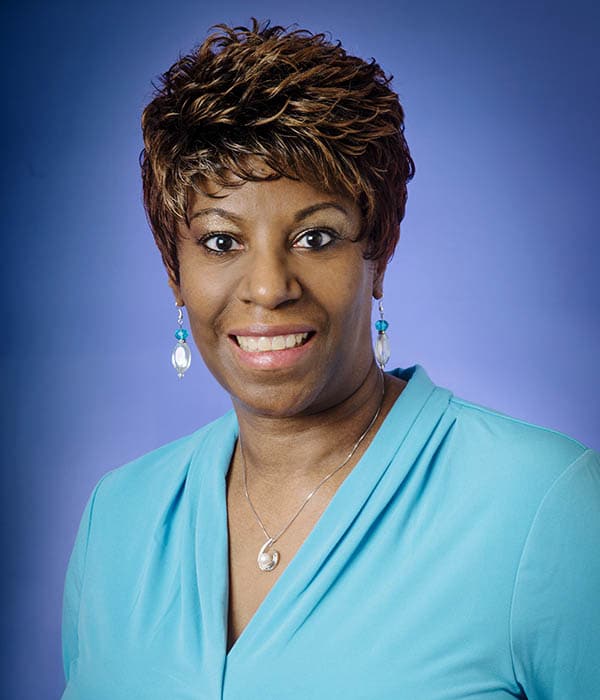 Jacqueline Harris, RN, MC, BSN
Clinical Admissions Director
Village Point
As the Clinical Admissions Director, Ms. Harris is responsible for clinical assessment of residents and patients in the hospital settings for skilled level nursing and rehabilitation care. She is a Registered Nurse whose nursing career spans over 30 years in the healthcare industry.
Ms. Harris is a graduate of Long Island University in Brooklyn, New York with extensive experience in orthopedic nursing, med-surgical and cancer care as well as home care, LTC insurance and MLTSS RN for Medicaid recipients. In 2015, she received her Master's Certificate in Senior Care Management from Rutgers School of Management and Labor and she is currently enrolled there for Healthcare Management.
Kartikey Nanavati, MD
Medical Director
Village Point
Dr. Nanavati is the Medical Director of Village Point, committed to a patient-centered care approach. With 40 years of experience in the medical field, he has a private medical practice specializing in geriatrics and internal medicine. His services are exclusive to nursing homes, assisted living facilities, house calls and hospitals. He has attending privileges at University Medical Center of Princeton, Robert Wood Johnson University Hospital and Saint Peter's University Hospital.
His Medical Directorship includes the management of emergency rooms in several hospitals with Robert Wood Johnson University Hospital accounting for a volume of 34,000 patient visits per year and with a down closing rate close to 0% all of the time.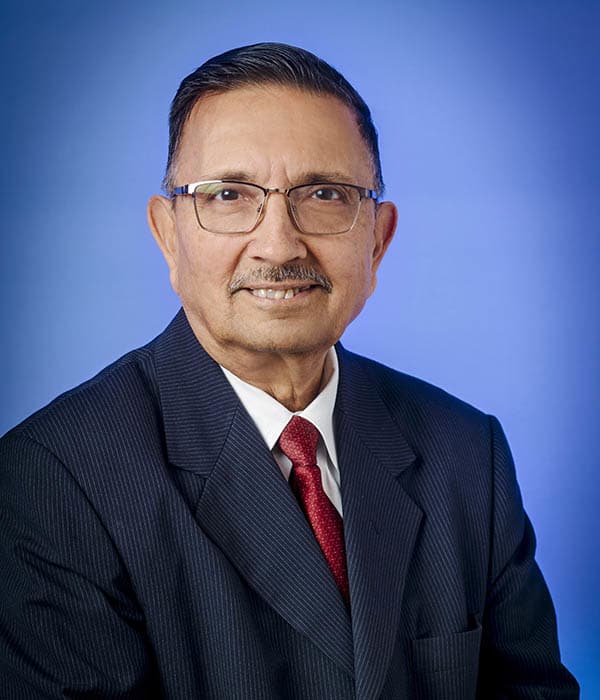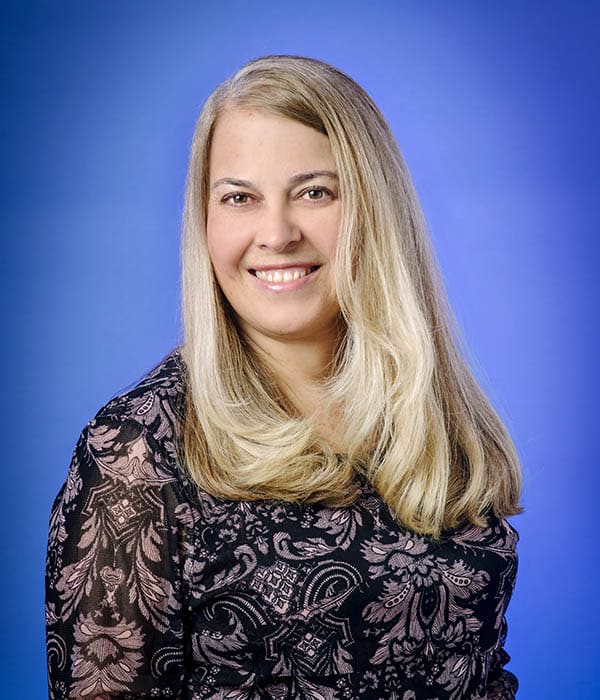 Maggie Gorman, ADC
Activity Director
Village Point
A senior living professional for 18 years, Ms. Gorman is responsible for directing a variety of resident activities including physical, social, intellectual, spiritual and cultural programs.
Ms. Gorman is a Certified Activity Director and adheres to the standards set by the National Certification Council for Activity Professionals to meet the leisure needs of those in care. She is a member of the New Jersey Activity Professionals Association and also a member of Monmouth and Ocean Counties Activity Professionals. She earned an Associate Degree in Business.
Michael Owens
Director of Dining Services
Village Point
Mr. Owens is responsible for management and operation of dining services. He collaborates with the professional culinary team daily to ensure a satisfying dining experience for residents catering to specific dining and culinary requests.
In addition to daily operations, Mr. Owens oversees dining services for resident, community and corporate events held at the campus. Mr. Owens is a graduate of the Brookdale Community College Culinary Arts Program.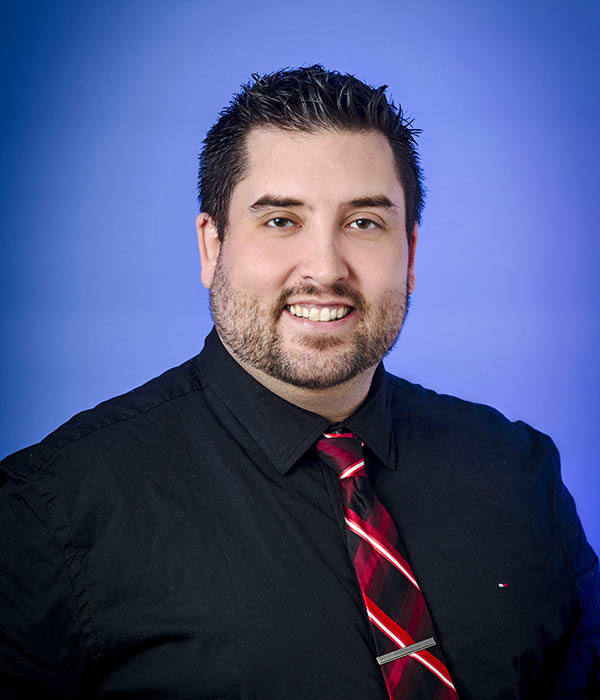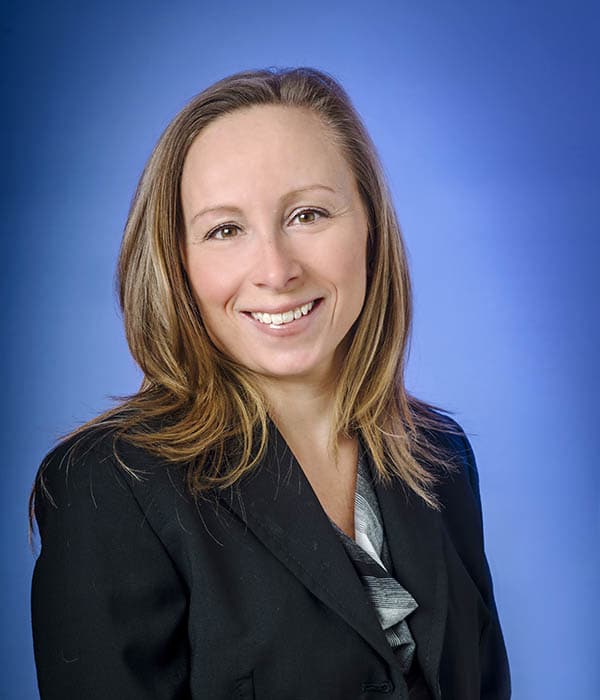 Rochelle Guglielmo, RN
Senior Director of Nursing Services
Village Point
Ms. Guglielmo is responsible for the management and operations of the clinical aspect of the nursing unit, directing the post-acute setting. She has been a Registered Nurse for more than 20 years with a special focus in geriatrics. Her nursing career experience includes infection control and quality assurance as well as behavioral health.
Ms. Guglielmo is progressive in her nursing knowledge and shares that knowledge with her peers, allowing the staff to care for more advanced acuity patients. She led her team to a deficiency-free survey in 2016.
Saswati Chakraborty CSW, MBA, CDP
Case Manager
Village Point
Ms. Chakraborty has 22 years of experience in the healthcare industry and has 15 years of experience in the marketing business development and admissions process for several major companies. She is part of the Reducing Re-hospitalization initiative and Care Coordination meetings at Robert Wood Johnson University Hospital, CentraState Medical Center and St. Peter's University Hospital. Her experience also includes corporate training related to compliance, regulatory affairs, ethics, coaching and counseling and WE CARE Sensitivity.
Ms. Chakraborty earned double Master's degrees in Business Administration and Clinical Psychology, respectively. A Certified Social Worker and Certified Dementia Practitioner, she is a member of the Geriatric Advisory Council and a chairperson of Walk to End Alzheimer's New Jersey.



Pamela Cohen, MD
Physiatrist
Village Point
Dr. Cohen is a physiatrist who specializes in the rehabilitation and physiological treatment of patients with an illness or injury that affects movement. She is an expert in pain medicine to treat rheumatoid arthritis, neurological and spinal disorders and injuries, chronic pain disorders including fibromyalgia and musculoskeletal issues—broken bones and torn muscles.
Dr. Cohen is a graduate of Temple University School of Medicine, Board Certified in Physical Medicine and Rehabilitation. She brings over 30 years of experience providing physiatry services to multiple skilled nursing facilities.
Terry Thomas Primer, D. Min.
Chaplain
Village Point
Dr. Terry Thomas Primer brings great creativity and expertise to her spiritual work conducting services to meet the needs of Catholic, Jewish and Protestant community members as well as those who embrace no faith tradition.
Dr. Primer received a B.S. in Psychology and a Master's of Divinity from Yale Divinity School and a Doctorate from Wesley Theological Seminary. She has led workshops relating to the links between creativity and spirituality for the American Society on Aging, Association of Professional Chaplains and LeadingAge.
She is certified in thanatology through the Association for Death Education and Counseling, is an End of Life Committee member and trained in Healing Touch Therapy supporting those in transitions of all kinds.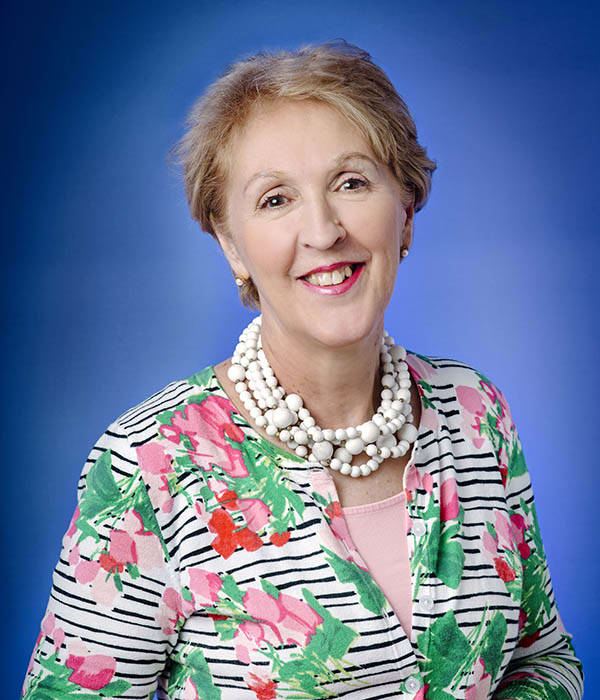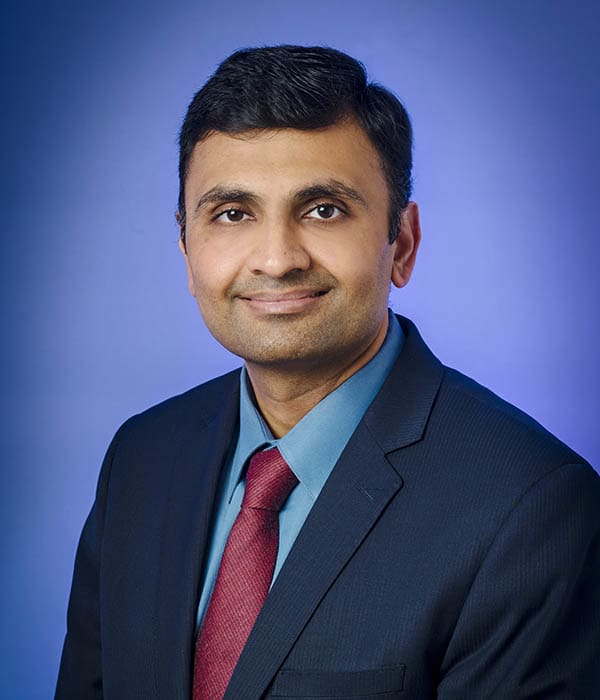 Kaushal Nanavati, MD
Physician
Village Point
Specializing in geriatric care for long-term care residents in skilled nursing and assisted living, Dr. Nanavati is affiliated with Robert Wood Johnson University Hospital and St. Peter's University Hospital. He is a physician passionate about his profession committed to a patient-centered care approach and makes himself available for house calls. He has a private practice in Monroe Township, New Jersey.
Dr. Nanavati completed his Fellowship in Geriatrics at Hackensack University Medical College, UMDNJ, Hackensack. He taught second-year medical students at the University Medical Center at Princeton in History and Physical Exam techniques and is a volunteer for the international organization Operation Smile.